Pick gender & name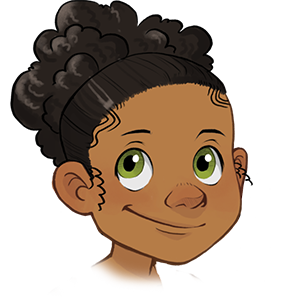 Girl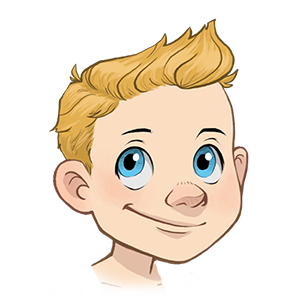 Boy
Thank you! Your submission has been received!
Oops! Something went wrong while submitting the form.
Best Sellers
The Official Mascot Book of the NHL. Hand deliver a party invitation to every mascot in the NHL. Learn what makes them all unique!

Each personalized book is one-of-a-kind and features the name and likeness of the character you create as the main hero in the story.

Add a special dedication just for them and then preview the entire story below!

With the Toronto Maple Leafs down a player, only you can help them bring home the Stanley Cup! My Hockey Dream is the personalized book that puts fans into the action with their favorite NHL team.

Each personalized book is one-of-a-kind and features the name and likeness of the character you create as the main hero in the story.

With amazing moments and inspirational messaging throughout – its sure to WOW any special fan in your life!

A personalized, print on demand, high quality Children's book that lets every girl see herself in the great game of hockey. This book invites and encourages all girls, wherever they live in Canada, to play and find happiness on the ice. Create a book for your daughter, granddaughter, niece, the hockey player in your life.

A story told by Cassie Campbell-Pascall, the only Canadian hockey player to captain two Olympic gold medal teams. A book supported by and featuring today's stars Marie Philip-Poulin, Natalie Spooner and Sarah Nurse, hockey heroes and mentors who are leading the way for the next generation. A storyline where Team Canada shows the young reader the importance of team play and friendship and the value of pursuing your dreams.
Why A Fan For Life?
We make customizable sports storybooks that let you share your passion with those who matter most.

Keepsake Quality
Our books are beautifully illustrated and crafted with quality that you and your family can enjoy forever.

Officially Licensed
Our products are officially licensed with the Big Leagues

Not Your Average Bedtime Story
Put young fans side-by-side with the team and star of their dreams
How it Works
Personalize the book
Name and build the main hero of the story using our amazing character creator to look just like them.
Choose their favorite team
Make their big dreams come true. Put them into the action, playing for their favorite team.
Add a special dedication

Add a special message or dedication just for them
Prints & ships within 5 business days

Each one-of-a-kind book is premium quality and ships worldwide using USPS, Canada Post, Fed Ex and DHS.
A gift they will cherish for life

See our amazing reviews. Makes the perfect gift for the young fan or super fan in your life!
Photos of Our Fans