The Magic of Reading, the Power of Sport
We are fans for life
A Fan For Life is a family owned company. We know firsthand how special passing a love of the team to the next generation can be. That's why we set out to create storybooks that families could enjoy together that are personal, nurture passion for sport, and encourage BIG dreams. Our company and the thousands of fans with books in thier homes today know that a ball cap and jersey are a start. Fans for life and big dreams start at home with you.
Officially Licensed
We create books that let you pass your love of the team onto the next generation.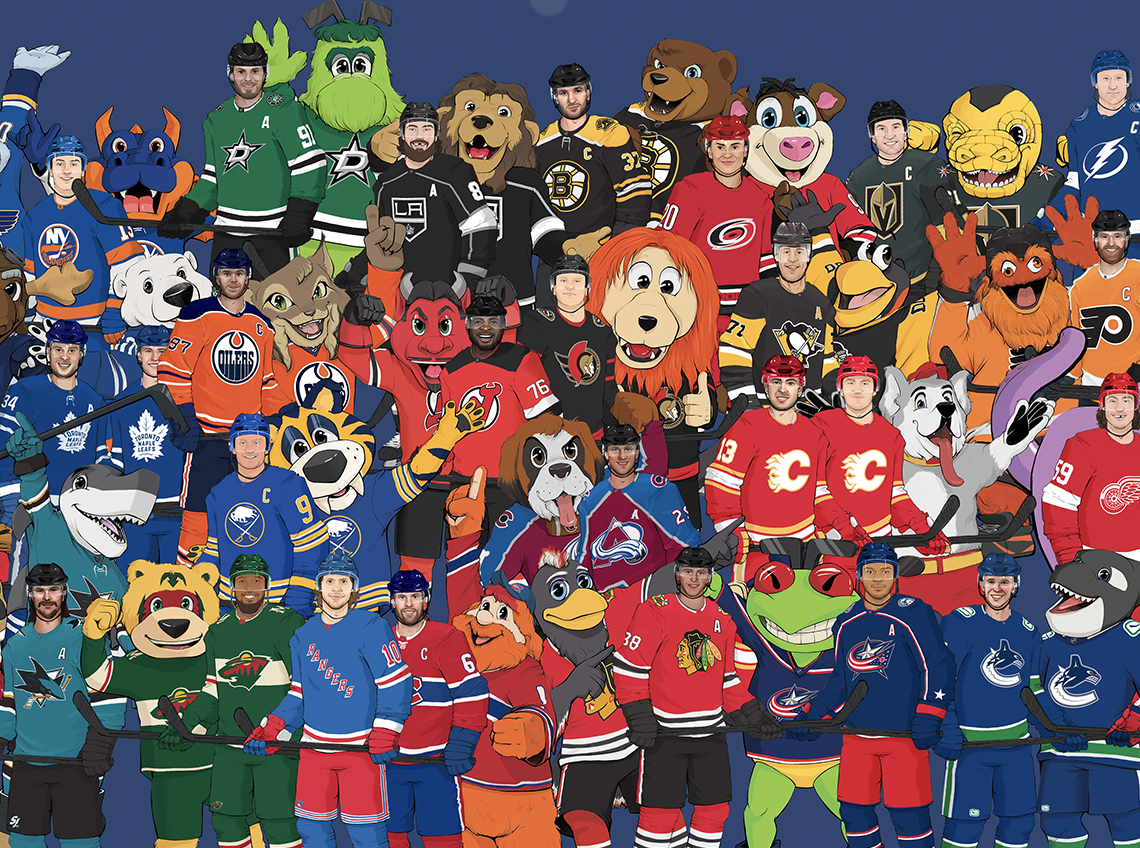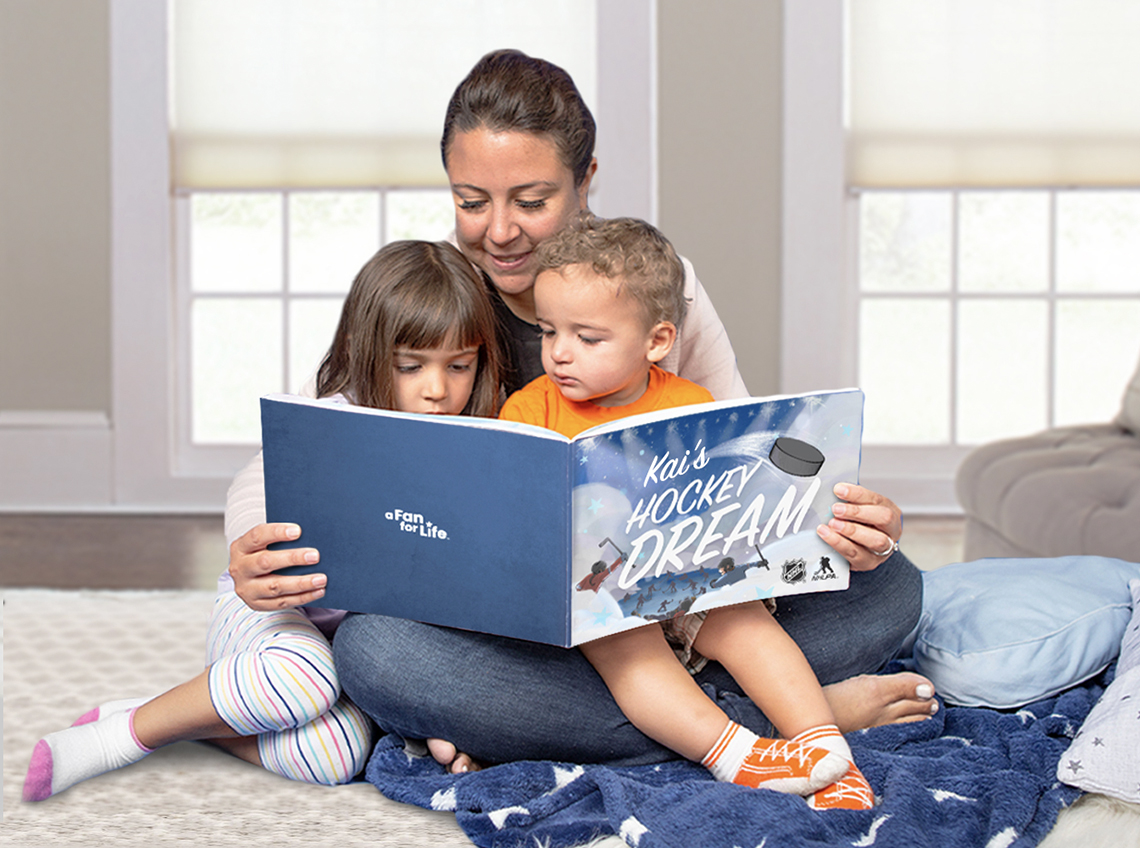 Made by you, just for them
Each book is made by you, so your loved can cherish a personal gift from someone special.
Explore Our Books